Opal Key Resort & Marina
Get our latest news and special offers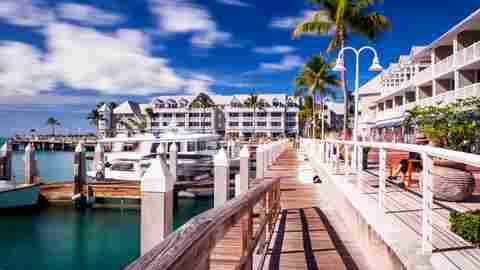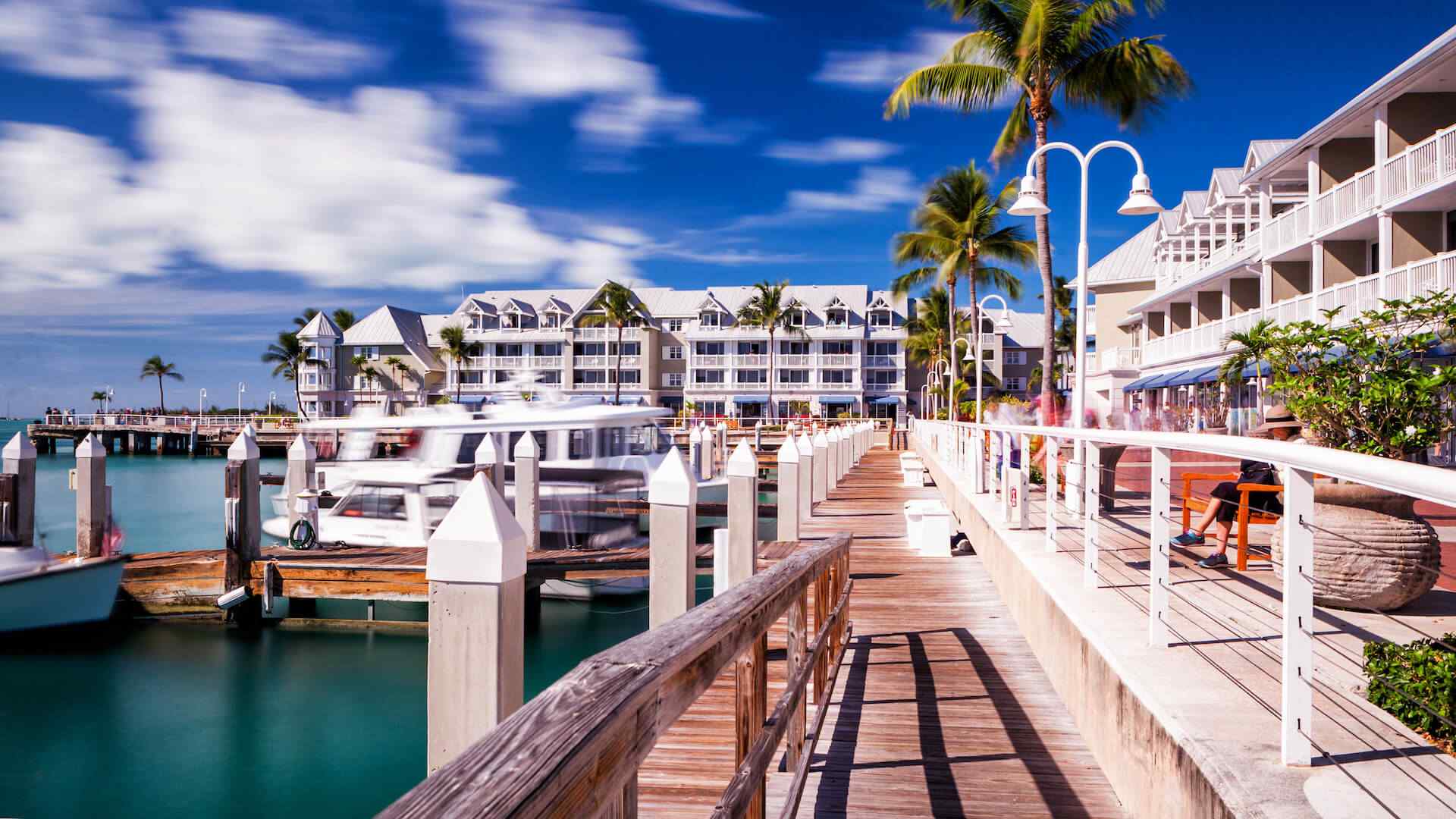 Destination Paradise
Ideally located right on the waterfront of Old Town Key West within a working cruise ship port and just steps from the famous Mallory Square and one block from Duval Street is Opal Key Resort & Marina - a hub of relaxation and luxury in the middle of all of the excitement that Key West is famous for.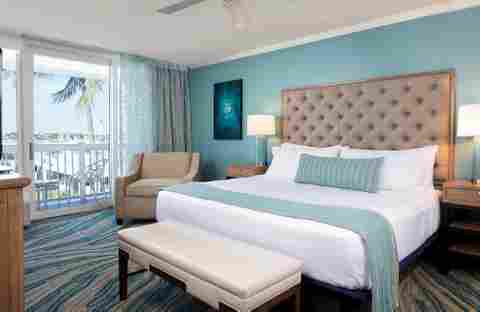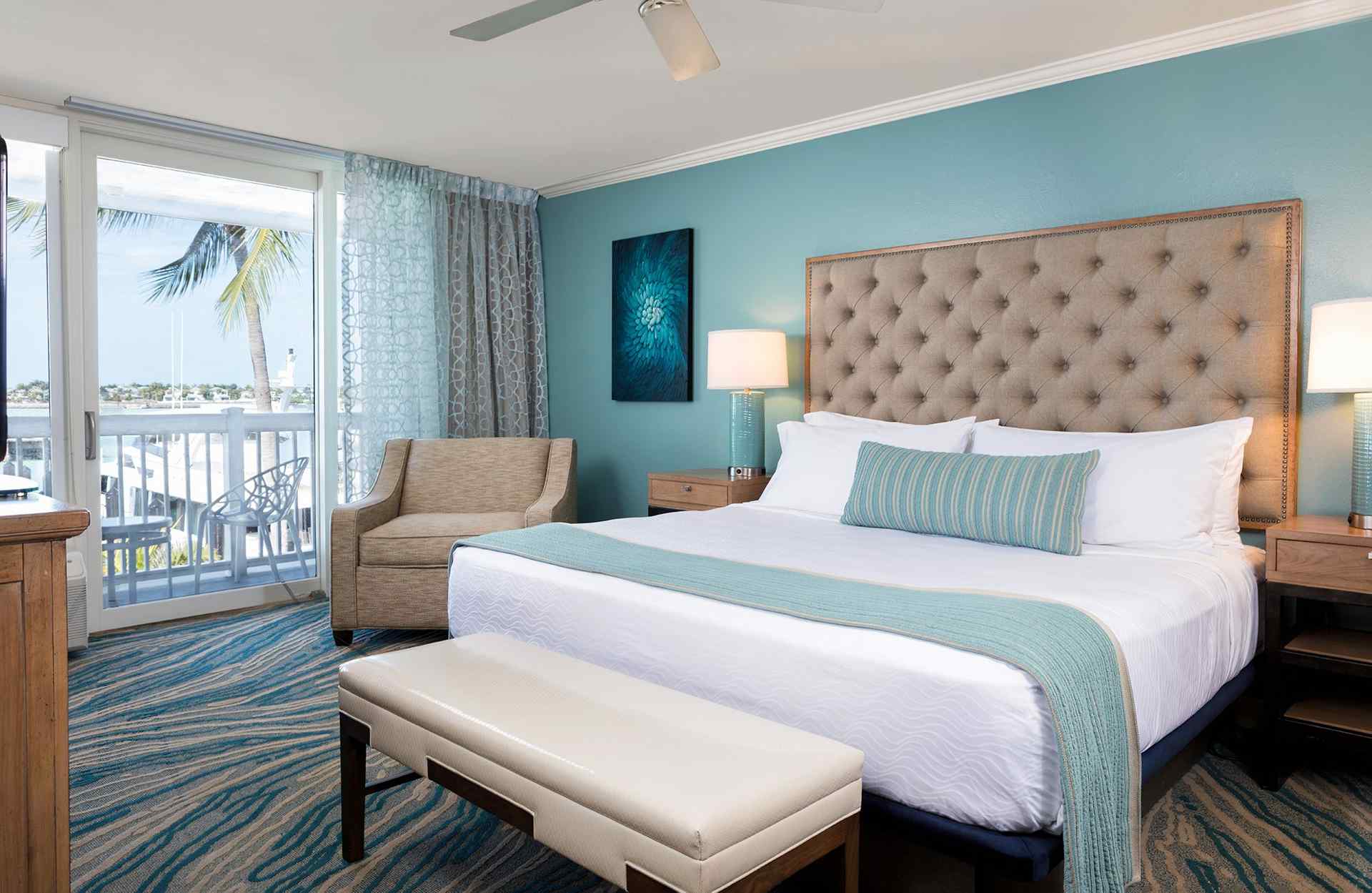 Rooms & Suites
Experience the extraordinary with 178 spacious guest rooms and suites with a variety of splendid views. Contemporary design, the latest in entertainment technology, and the comforts of home will make you want to linger longer on Key West.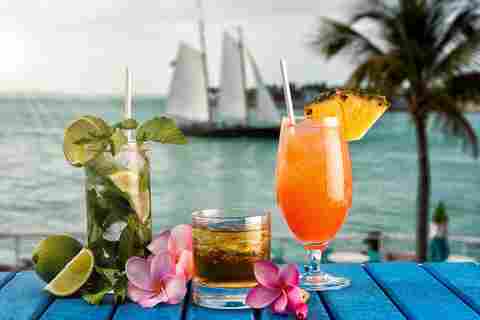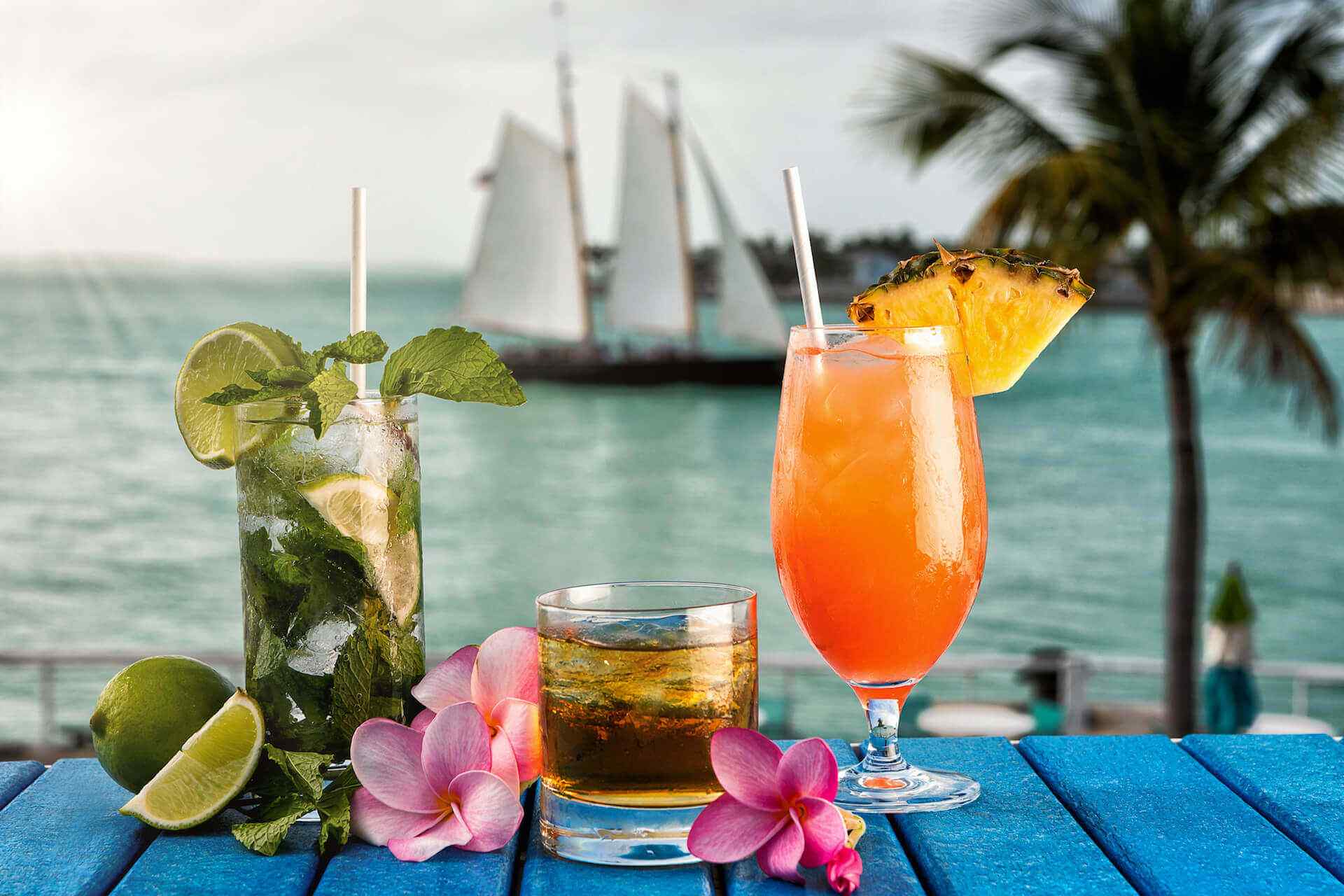 Dining
Raise a glass and take a bite out of paradise. Ocean views and glorious sunsets add to the unforgettable dining pleasures at the Opal Key Resort & Marina. And dinner accompanied by live entertainment on Sunset Deck makes for a textbook night out in Key West.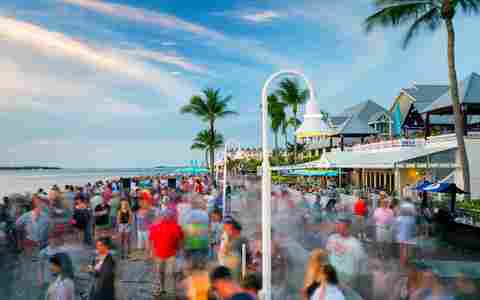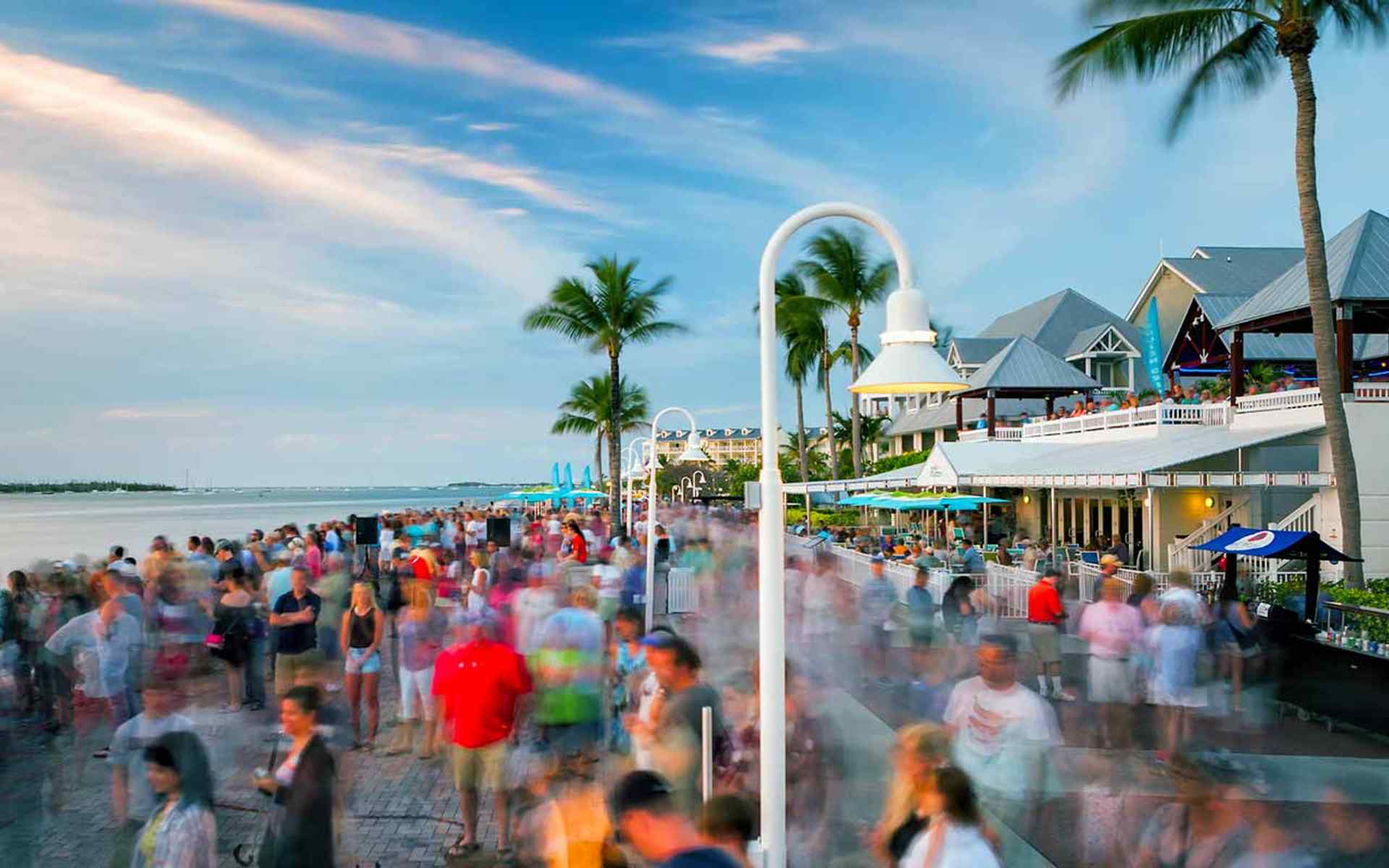 Key West
It's a magical place with endless things to do. Whether you're an avid museum-goer, an ardent karaoke-seeker on Duval Street, an action-seeking water sports enthusiast, or an all-star beach bum, there is something for everyone at the southernmost tip of the lower 48.